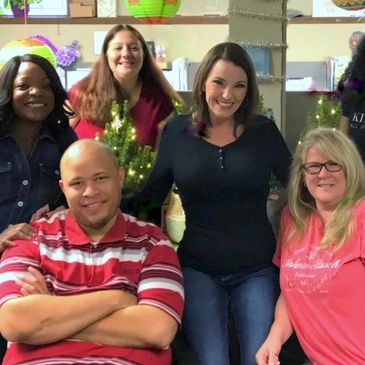 Services for Informed Decisions
Services for Informed Decisions
You deserve the best home inspection in the area, one with competency, knowledge and skill from tough, well-trained and experienced inspectors
200% Guarantee - if you're not satisfied, we'll refund your inspection fee and pay for another inspector of equal certification to do another inspection.
We serve ALL the Pioneer Valley (Amherst to Northampton, Longmeadow to Bernardstown; Westhampton to Ware).
Inspection Reports are fully documented with exhaustive photographs to assure you know your home's condition and any needed repairs.
Post-inspection research is always done before your report is released, (No knee-jerk on-site reporting. We believe in accuracy.).
JMR has the most competent, trained and accessible staff to answer your questions. You're never alone.